July 30th at 9am - 4pm PDT
at KQED Headquarters
2601 Mariposa St, San Francisco, CA
Middle and high school teachers: Join KQED on July 30, 2022 and create media in community with fellow educators! At this day-long event, we will support you in bringing an audio or video project to your classroom–or in refining a project you already have–that helps students share their voices through media making! Using KQED Youth Media Challenge curriculum, you'll plan an audio or video project for the new school year. You will work from idea to implementation, including creating your own model podcast or mini-documentary to use as an example with students.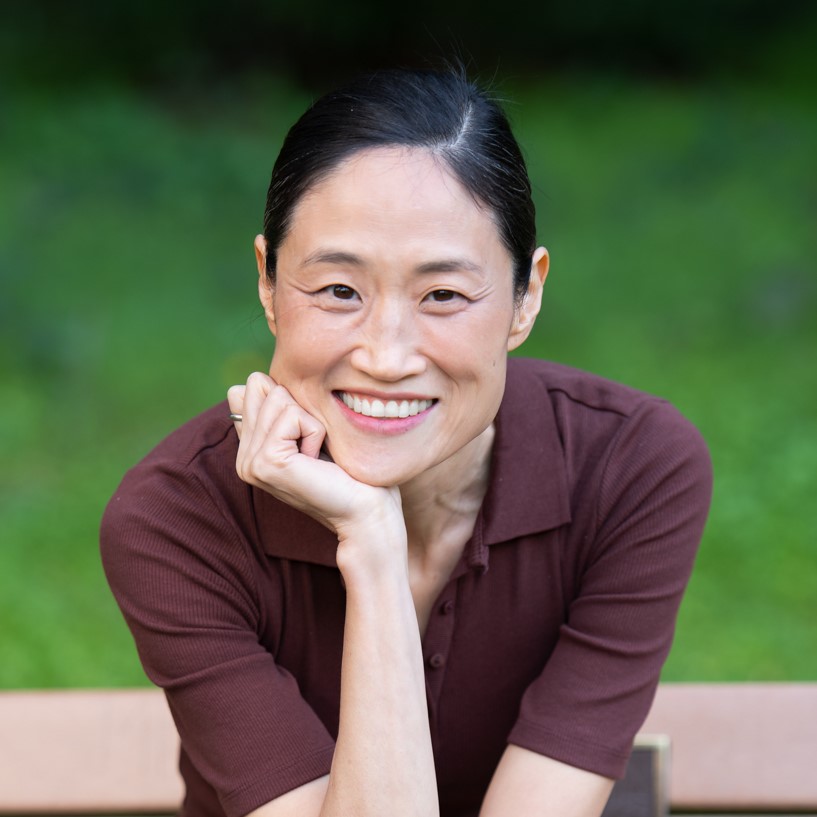 Mina Kim is co-host of Forum. She was KQED's evening news anchor, and health reporter for the California Report. Her award-winning work includes coverage of gun deaths in the Bay Area and natural disasters in Napa. Mina grew up in Newfoundland and Southern California. @mkimreporter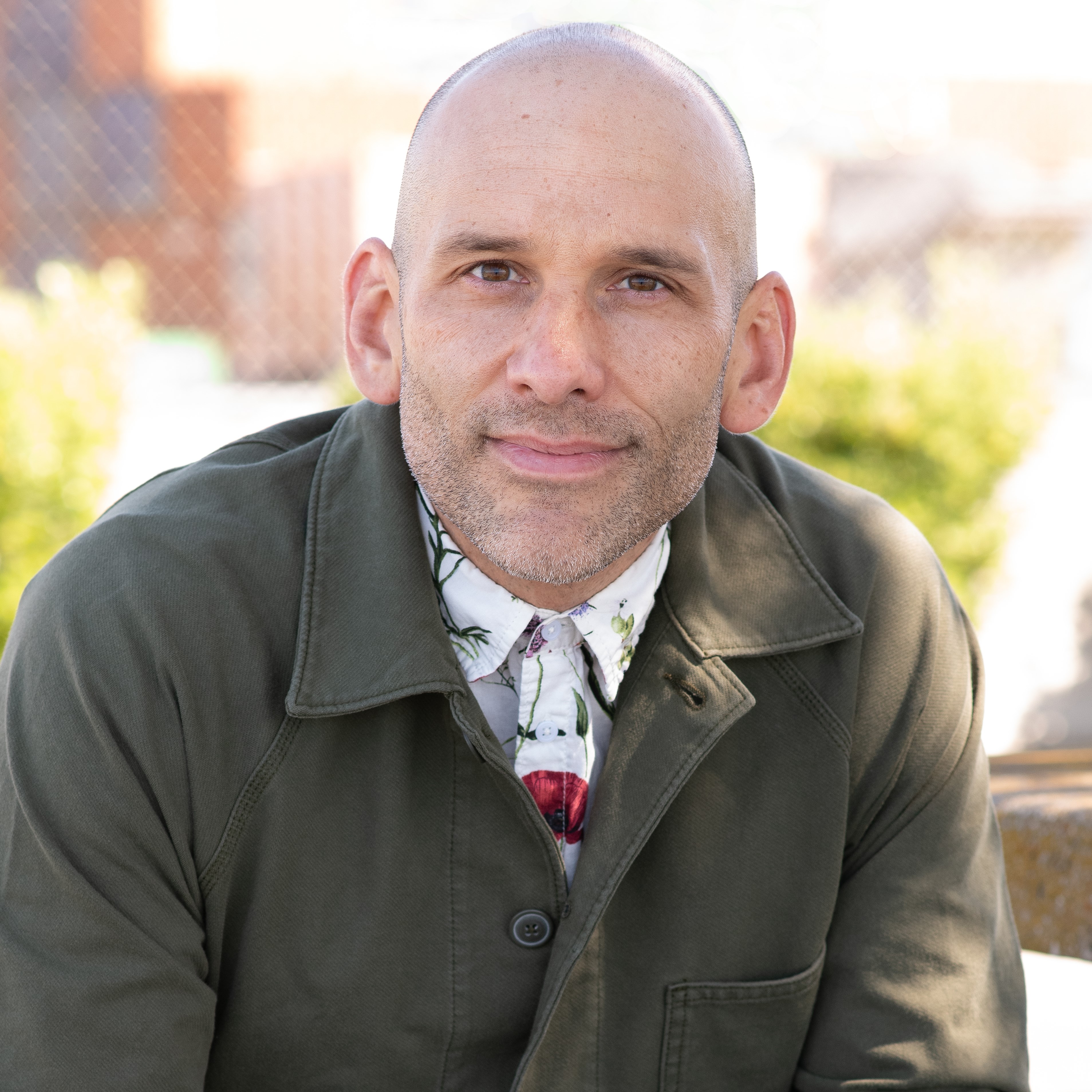 Alexis Madrigal is the co-host of Forum. He is also a contributing writer at The Atlantic and the co-founder of the COVID Tracking Project. He's the creator of the podcast, Containers, and has been a staff writer at Wired. He was a visiting scholar at UC Berkeley's Information School, and is working on a book about Oakland and the Bay Area's revolutionary ideas.
Why Attend?
Hear Forum hosts Mina Kim and Alexis Madrigal talking about their experience connecting national and global issues to a local audience.
Build a local Professional Learning Network of fellow educators in your grade level and subject area. 
Discover areas in your curriculum where an audio or video project can strengthen student learning, motivation and media literacy skills. 
Start making your own model podcast or mini-documentary to use in class.
Learn from educators who have made audio and video stories with students and start thinking more critically about the implementation process in your own classroom.
Explore publishing opportunities through KQED's Youth Media Challenges to connect students to an audience beyond the classroom.
Tour KQED's newly renovated headquarters and studios.
*Lunch and morning/afternoon snacks will be provided.
Media Making Pathways
Choose your audio or video pathway for the media-making portion of the day.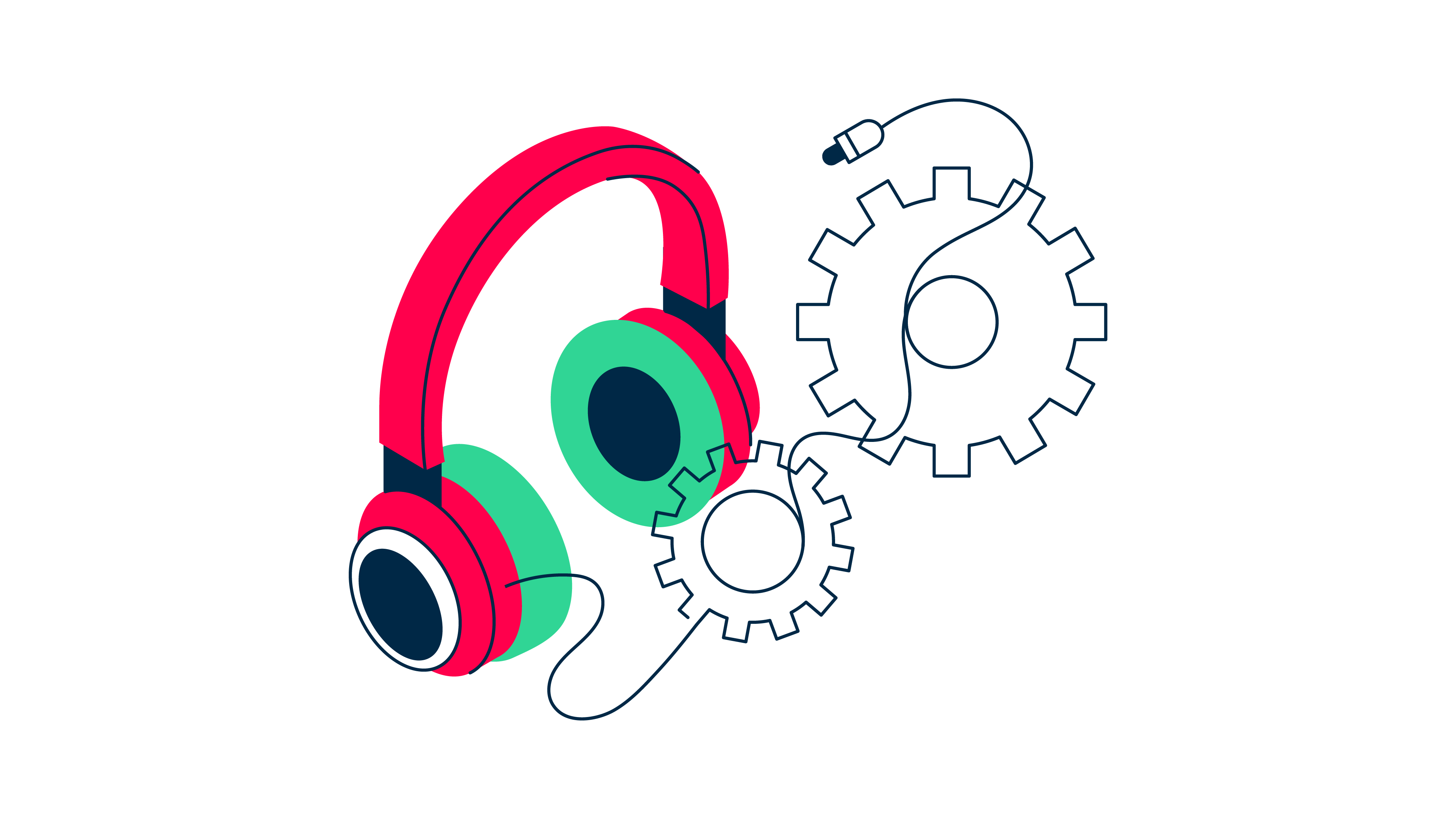 Audio
Explore the power of podcasting to motivate student learning and get hands-on creating an audio story to use as a model for a student project. Learn recording techniques, practice editing, and get classroom resources and modifiable curriculum.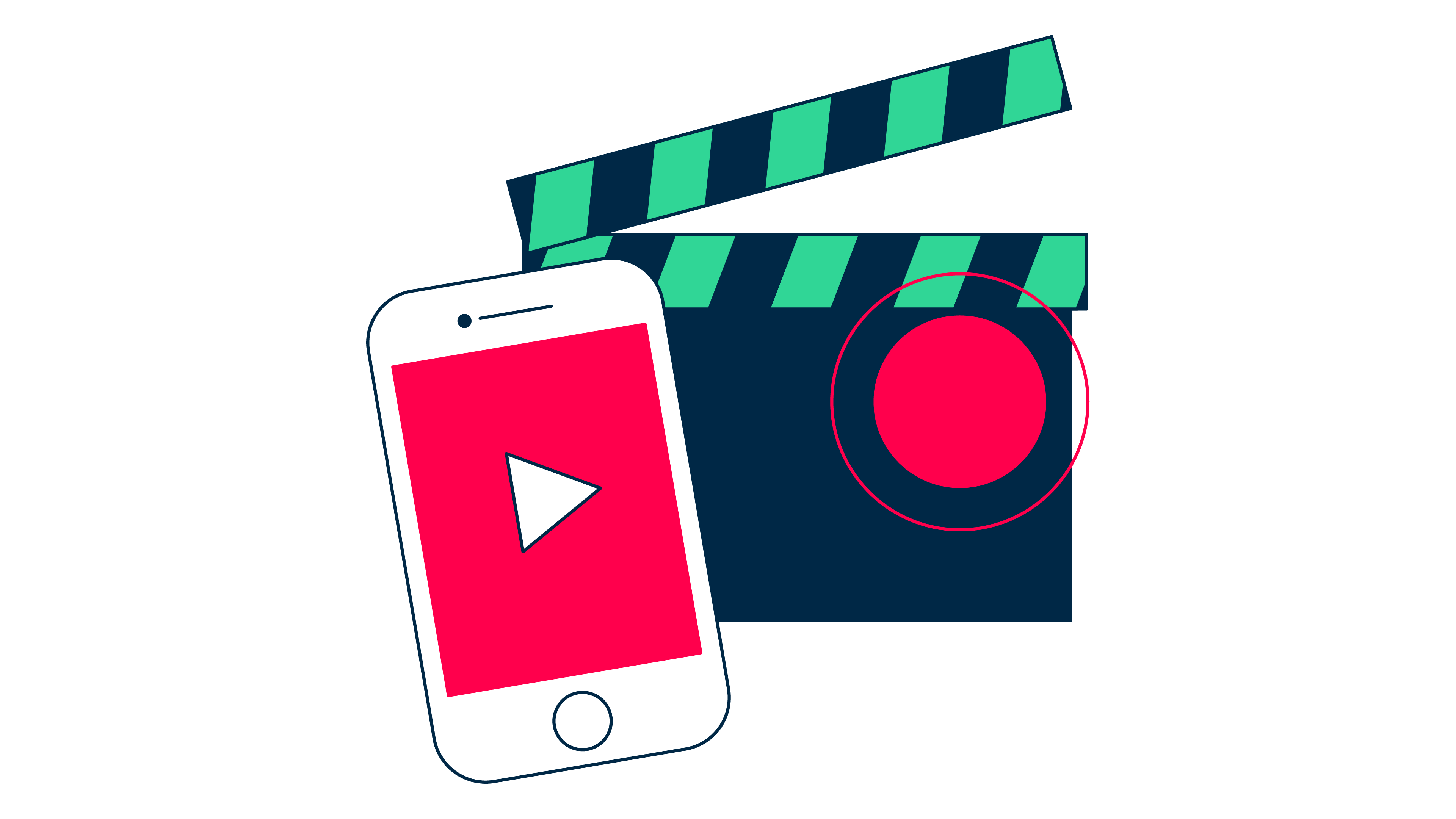 Video
Explore a variety of video projects and start your own video to use a model for a student video project in their learning context. Get hands-on experience with video editing tools, as well as classroom resources and modifiable curriculum.
Schedule At-A-Glance
9 - 9:30am:
Doors open & welcome reception
9:30 - 10:10am:
Opening keynote
10:15 - 11:15am:
Analyzing examples & brainstorming topics (in content groups)
11:20am - 12:20pm:
Making media part 1 (audio or video)
12:20 - 1:20pm:
Lunch (provided)
1:20 - 2:20pm:
Making media part 2 (audio or video)
2:25 - 3:25pm:
Bringing media into your classroom (in content groups)
3:30 - 4pm:
Closing session
4 - 4:30pm:
Building tour (optional)
Visiting KQED and COVID-19 Precautions
Proof of full vaccination will be required to enter the building.
Proof of full vaccination completed at least one week prior to your visit — either in the form of your physical CDC Vaccination Record card or your digital vaccination record — must be presented before entering the building. Full vaccination is defined as completion of the two-dose regimen of Pfizer or Moderna vaccines or one dose of the Johnson & Johnson (Janssen) vaccine, plus the current recommended booster dose for the individual's age cohort. Register for your digital vaccination record for easy access on your mobile device.
All guests are required to wear a properly fitted mask inside of the facility.
All personnel and guests are required to wear a properly fitted mask at all times inside our facility, except when actively eating or drinking. We currently ask that N95, KN95, or surgical masks instead of cloth masks be worn at events, and we can provide these upon request. Event speakers and performers — all fully vaccinated — may be unmasked only when onstage and at a distance of more than six feet from others.

Common Sense Education rated KQED Teach a "Super PD resource for making media in the classroom" and the teacher community gave it 5 stars!

The California Department of Education selected KQED to help fulfill the state mandate to provide instructional resources on media literacy to all California teachers.

The PBS Media Literacy Educator Certification by KQED received a 2019 Award of Excellence from Tech & Learning magazine.
About KQED
KQED is a nonprofit, public media station and NPR and PBS member station based in San Francisco that offers award-winning education resources and services free to educators nationwide. KQED Teach is a collection of professional development courses that empower educators to teach media literacy, make media for the classroom and lead media-making projects with students in K-12.